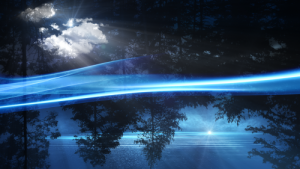 Under the theme of "Between reality and fantasy," it will be produced as a fantastic world by digital art using light, images, and sound.
An installation work that expresses the boundary between the two worlds, which originated from the formation of Amanohashidate, which overlooks the boundary that can be seen beyond the horizon, will be exhibited at the former Ise Kono Shrine approach, the sacred place of Amanohashidate.
Experience the space that is three-dimensionally expressed by projection and fog devices that look like the surface of the sea or flowing clouds.
Date: October 16 (Friday)-November 23rd(Monday)

※Open only Friday, Saturday, Sunday & National holiday (Exceptionally opens November 2nd (Monday))
Place: Motoise Kono Shrine
Web: alternative-kyoto.jp/digital